For all have sinned and fall short of the glory of God; they are justified freely by his grace through the redemption that is in Christ Jesus. God presented him as the mercy seat by his blood, through faith, to demonstrate his righteousness, because in his restraint God passed over the sins previously committed. God presented him to demonstrate his righteousness at the present time, so that he would be just and justify the one who has faith in Jesus.
Romans 3:23-26 CSB
Not long after we bought our first home, we discovered that the promise of a home warranty wasn't nearly as great as we hoped. While we anticipated some immediate repairs, like the roof and fridge, we were in no way prepared to replace the boiler. Both the inspector and former homeowner never indicated there was any problem. We realized after it was too late that the leak between the chambers of the aging unit was the source of the water stain on the floor.
We were duped, not only by what we didn't know to look for but also by the fine print. The promise of a home warranty led us to believe that should the boiler fail within a year of purchase, we'd have the whole replacement covered. Ah. Not so. See, the fine print in that warranty said, "Up to $1,500.00." Do you know how much it costs to replace a boiler system? I hope you're sitting down because ours cost over $8,000, and that was not the most expensive quote.
As I reflect upon how unprepared we were to be homeowners and the financial strain of owning a house, it often makes me think of God and the promise of salvation. I know that may seem odd, but stick with me for a minute.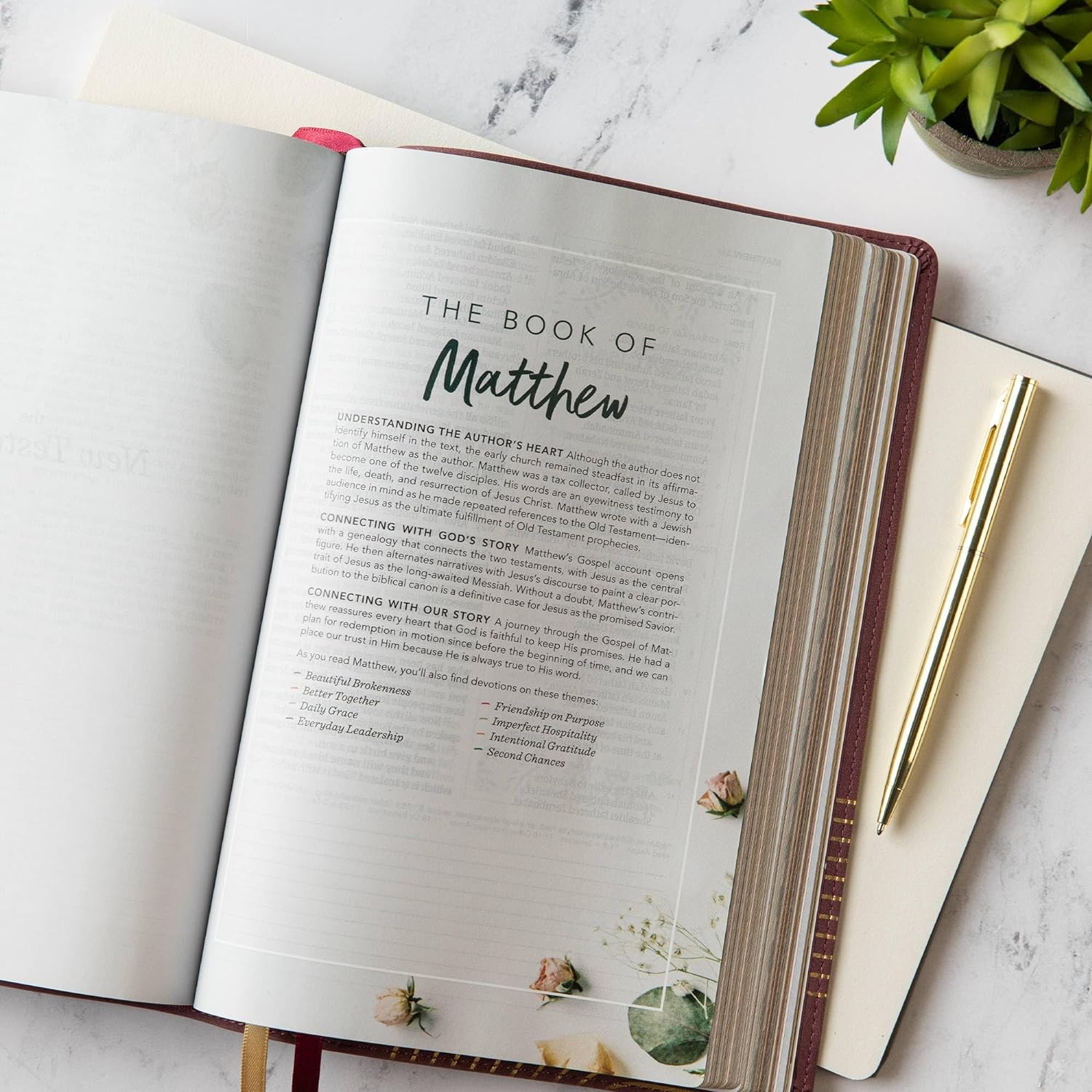 When it comes to God and His Word, there is no hidden fine print that will jump up to bite us in the you-know-what.
His Word, when it is revealed to us by the Holy Spirit, is honest and true. We may not understand His ways, but we can always count on God to be faithful and true. He is never changing and always full of loving kindness.
Unlike owning a house and not knowing what it will really cost to maintain it until you're in the thick of it, God takes care of all the charges when we choose to enter into a relationship with Him.
He bought us at a price, through the death of His Son, Jesus Christ, and He makes a way for us to be right with Him. To us, this is a free gift. To God, it cost everything.
With owning a house, there's always this sense of, "Oh no, what's going to break next and what will it cost us?" But with God, there is the promise of eternity, no matter what the earthly strain might be. In Christ, we have full confidence that the price has been paid for our eternal salvation.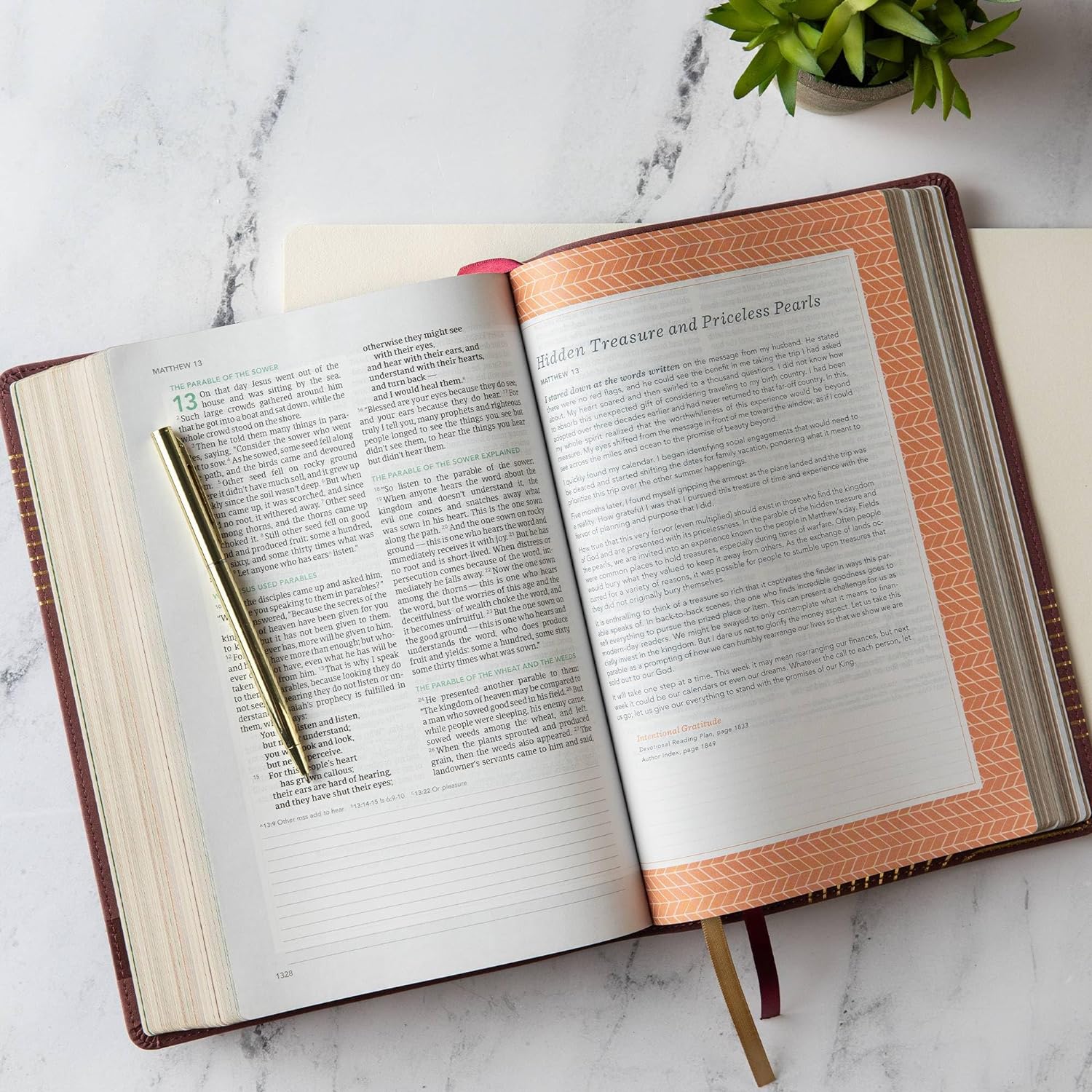 The CSB (in)courage Devotional Bible is an invitation for all women to find their stories within the tapestry of the greatest Story ever told — God's Story of Redemption! Featuring devotions by over one hundred writers from the (in)courage community, the CSB (in)courage Devotional Bible provides resources for women to explore the Bible, dive deep into Scripture, record their own stories, and find themselves among friends. Readers will experience Scripture in new ways in the company of women willing to "go first" with everyday stories that bear witness to God's grace in finding beauty in brokenness and hope in the hard.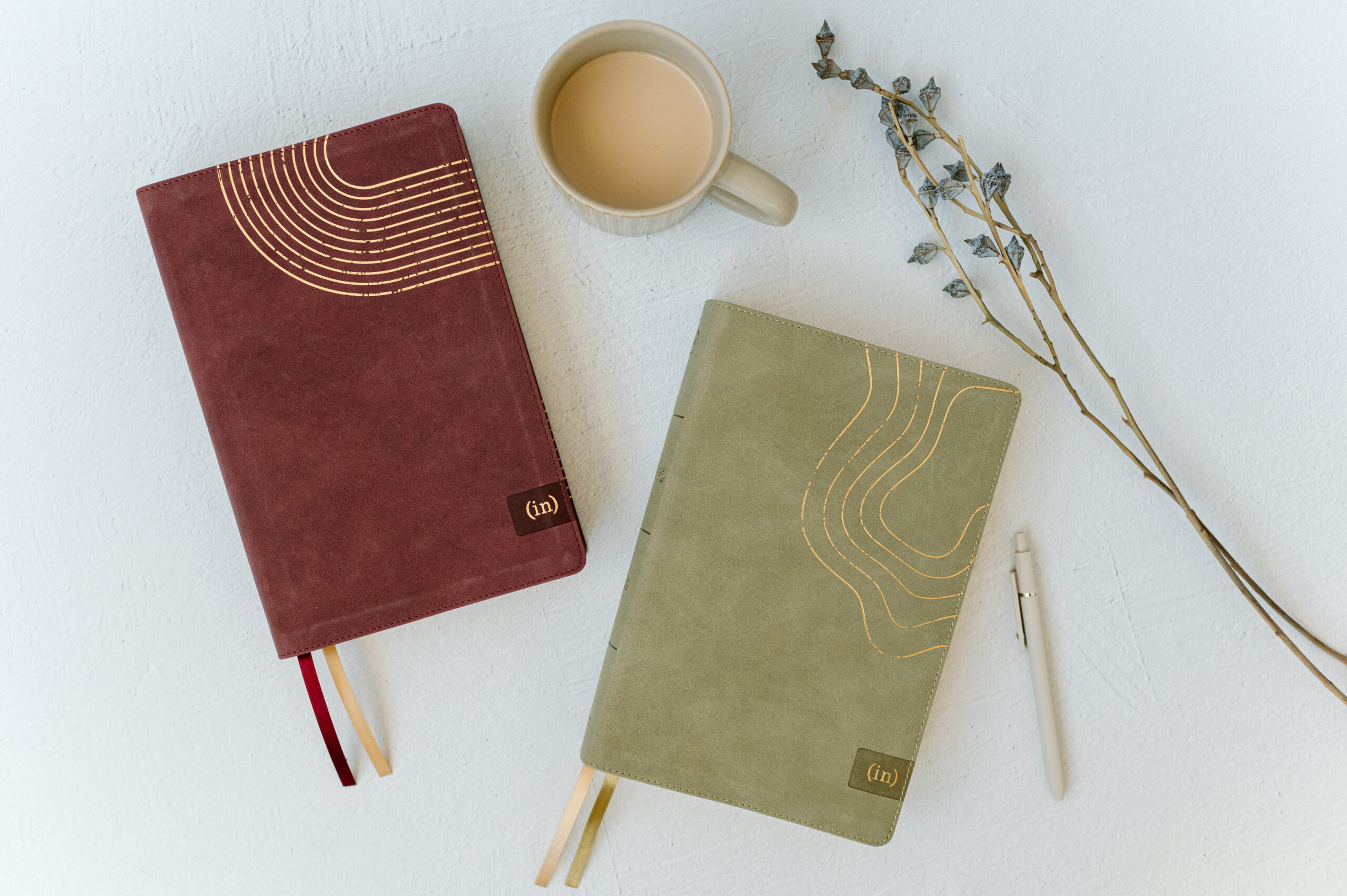 The (in)courage Bible just celebrated her sixth birthday. . . and now has two beautiful brand new cover options! Along with the original covers, you can now also choose from the gorgeous Bordeaux purple or this lovely Sage green. Both leathertouch, both stunning. We're so excited that this Bible continues to speak to hearts, that our own devotions alongside God's Word continue to encourage, and that the reading plans, deep dives into featured women, and reflection questions continue to inspire.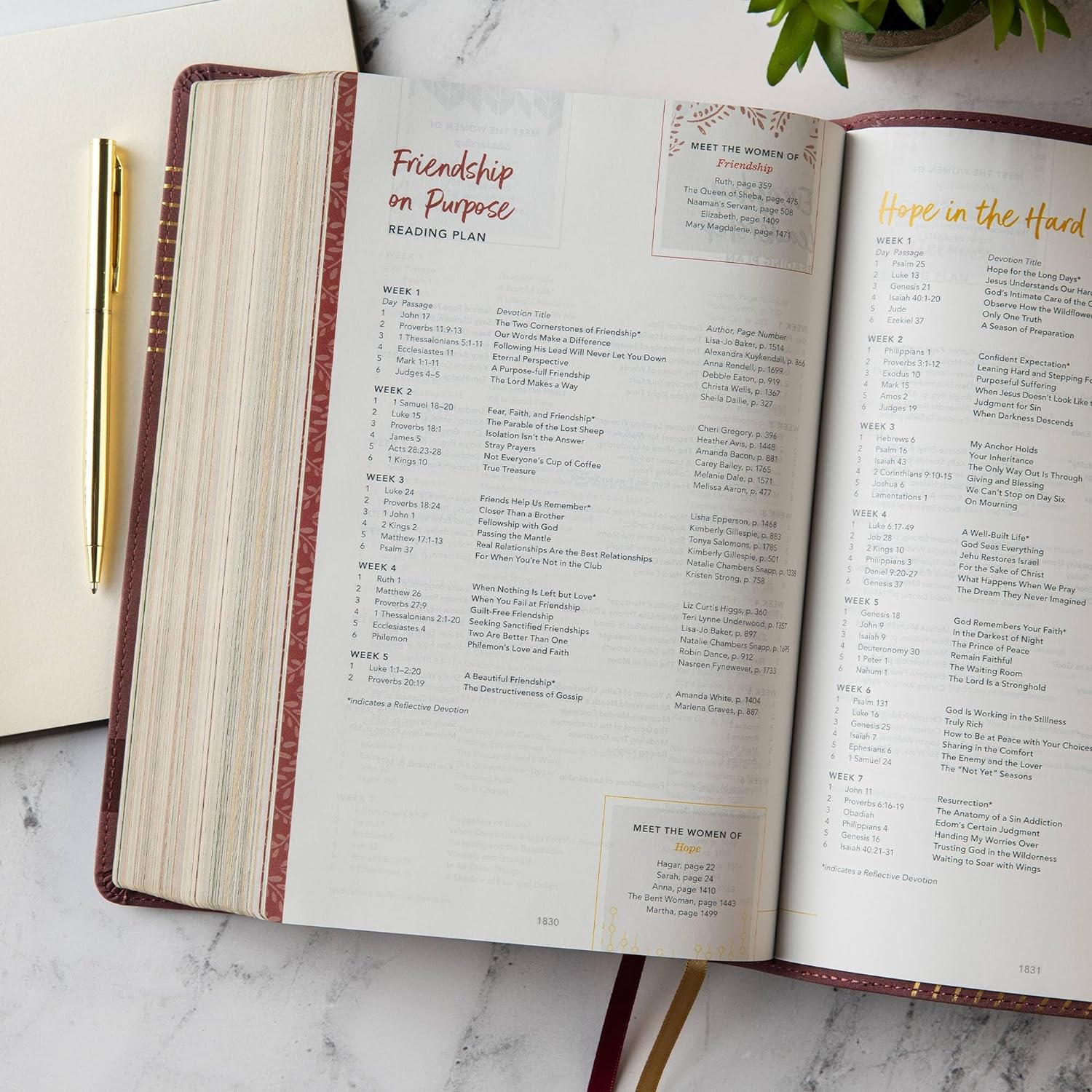 Pick up your new (in)courage Bible today. . . and leave a comment to WIN a new one for yourself!
We'd love to hear what the (in)courage Bible has meant to you if you have one, and if you don't, we'd love to know what you're drawn to about it.
Listen to today's devotion at the player below or wherever you stream podcasts.
*The giveaway is open to U.S. addresses only and closes on 10/23/23 at 11:59 p.m. central.
Leave a Comment