Our Story
Look How
Far We've
Come
...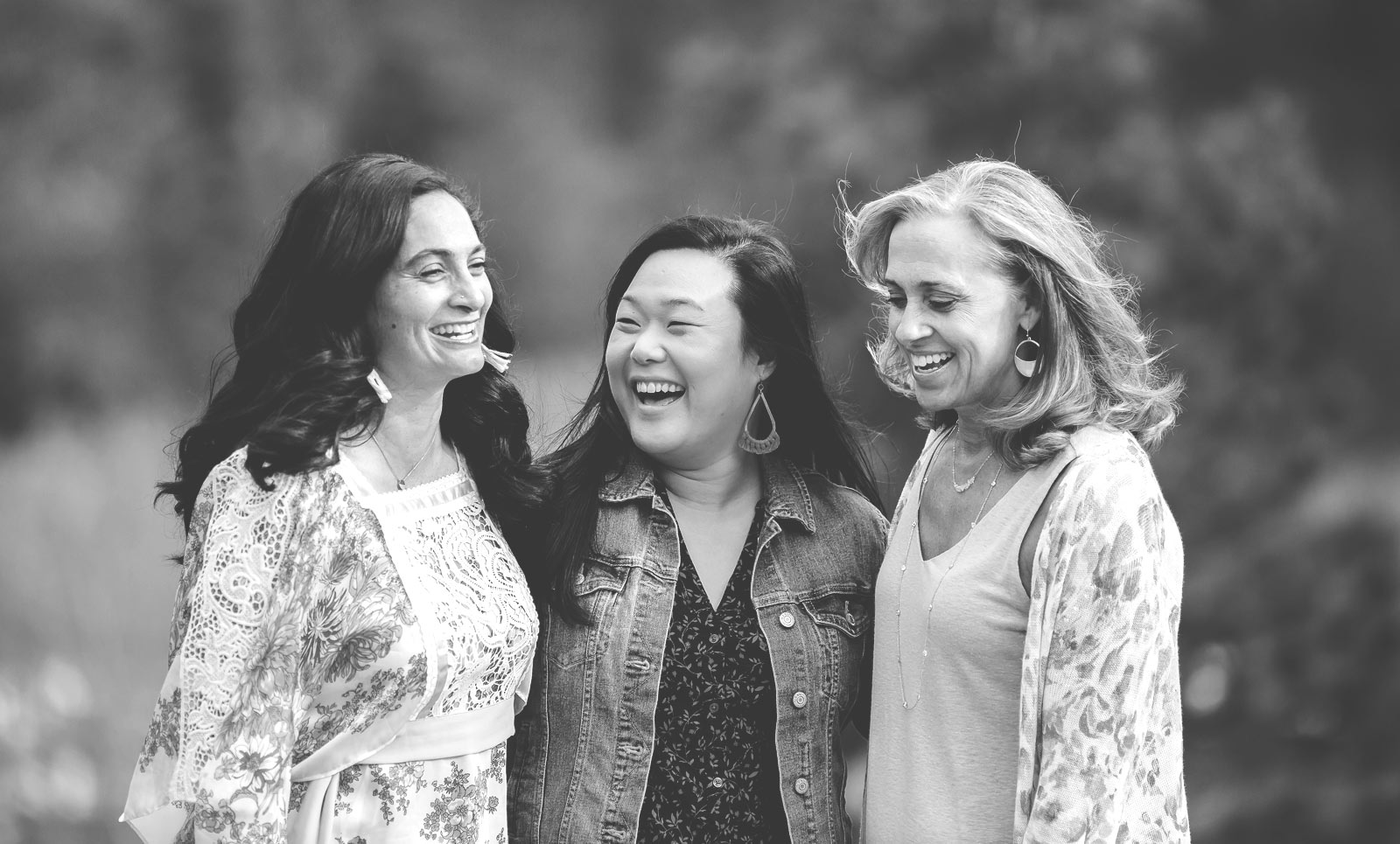 We're so glad you're here! Lean in to get to know us a little more through our three core values.

Founded in 2009 by DaySpring, the Christian products subsidiary of Hallmark Cards, Inc., (in)courage is a vibrant online community that reaches thousands of women every day. Through the power of shared stories and meaningful resources, (in)courage celebrates the strength Jesus gives to live out our calling as God's daughters.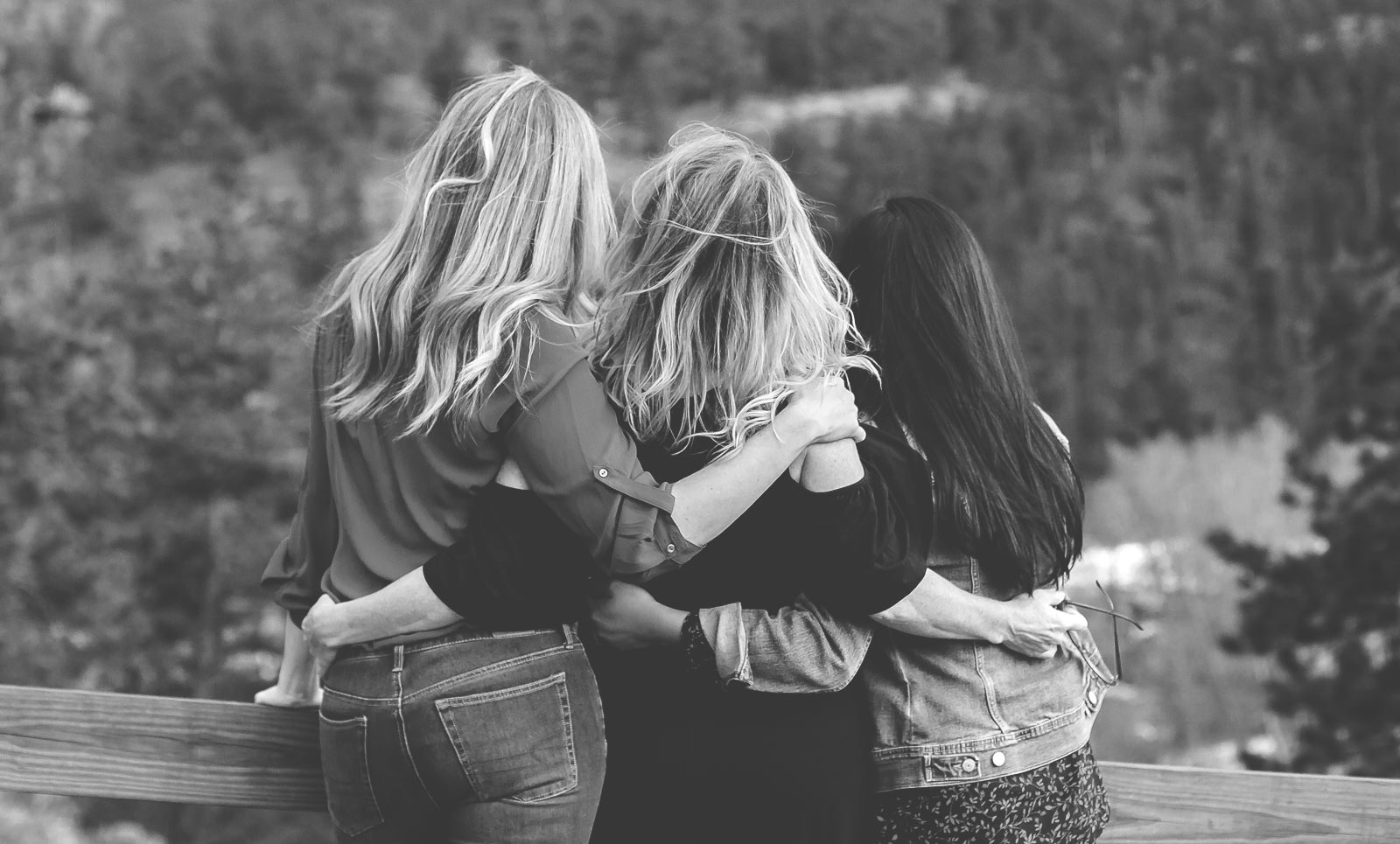 Community
There's a spot for you in the living room.
We believe in piling together on the couch, lounging in comfy chairs, sprawling out on the floor, and creating a big ol' comfy circle of sisters who are always ready to shift and smoosh together to make space for more. In our living room, you can come just the way you are. We link arms as God's daughters and champion those who are willing to give voice to our unspoken struggles. We grapple together over issues we can't easily solve. We lean on one another for wisdom, strength, and insight beyond our own experience.

Community means we bend low, listen long, offer what we have, mourn, celebrate, ask forgiveness, and extend grace upon grace. We gather to speak hope over broken hearts and infuse purpose and courage into the gloriously ordinary every day. We share our unique stories – joys and struggles equally fleshed out – for the purpose of pointing others to the eternal hope of Jesus Christ. This is what it means to be (in) community. We're always better when we make time to gather in the living room together.

Diversity
We are many voices, stories, and skin tones with one heart for Jesus.
We desire to become a more complete representation of the kingdom of God and foster unity in the body of Christ. We embrace the unique gifting and diverse experiences of different women. We desire readers of varied backgrounds, ages, and life stages to come to (in)courage and hear reflections of their own stories. We also want women to learn from stories unlike their own in order to grow in compassion, understanding, and unity as God's daughters.

There are currently twenty- four women who write regularly for (in)courage, spanning five decades and representing all different backgrounds, ethnicities, and geographic locations. We celebrate our diversity by sharing what Jesus looks like in our beautiful, mundane, and often messy lives.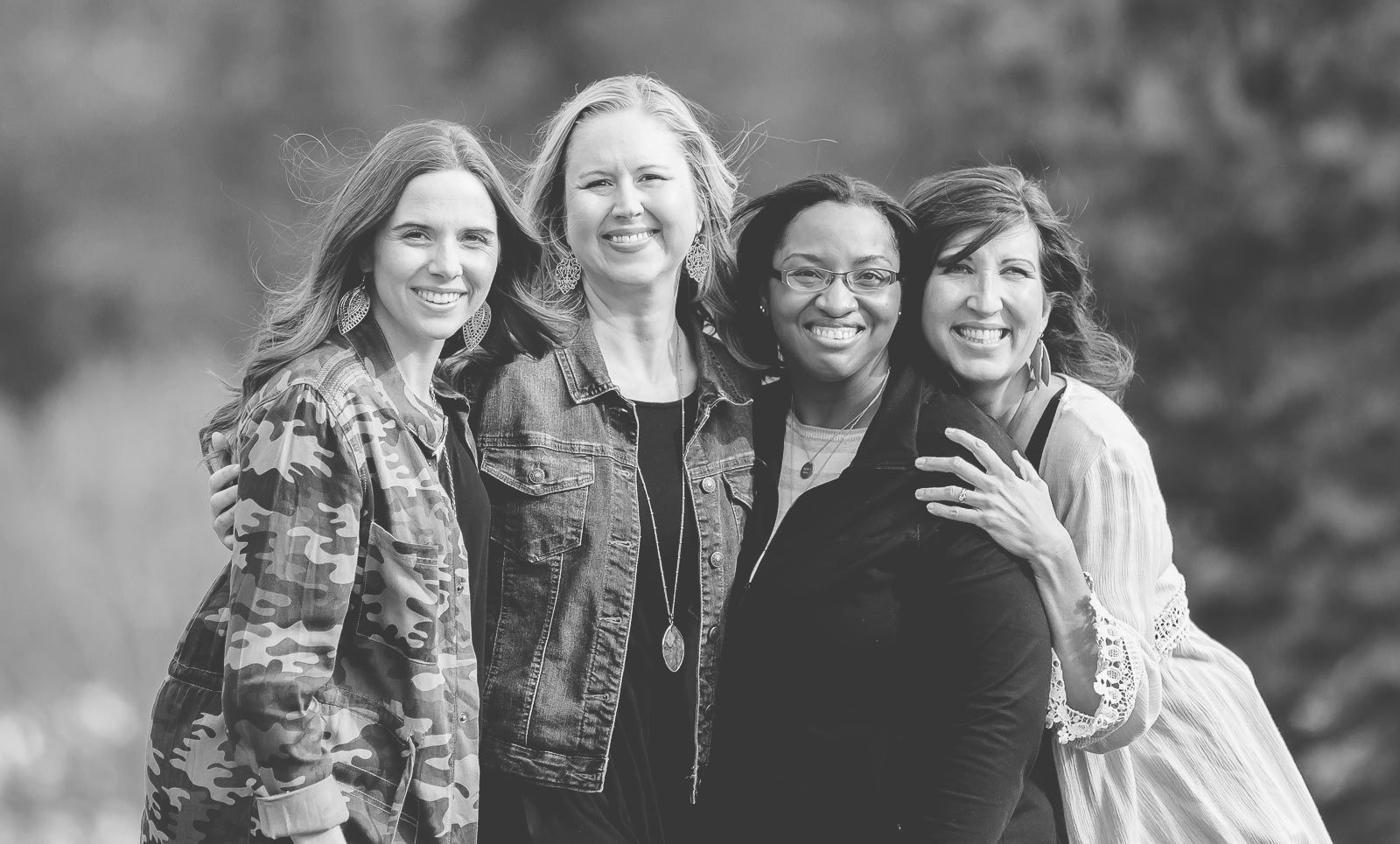 Courage
We can become brave together.
Like Shiphrah and Puah from the Bible, we are ordinary women with an extraordinary opportunity to make this one life we've been given count. Not that we're striving for some big moment, but we're faithfully striding (or stumbling) along, day by day, moment by moment, in step with Jesus so that when He asks us to go, move, leap, we will have the courage to do so. Courage comes from knowing His voice and trusting His heart. We can have courage because we step forward together as God's beloved daughters.

Meet our fabulous writers and behind-the-scenes team!

Want to learn more about (in)courage's history and past contributors? Click here.
#WomenOfCourage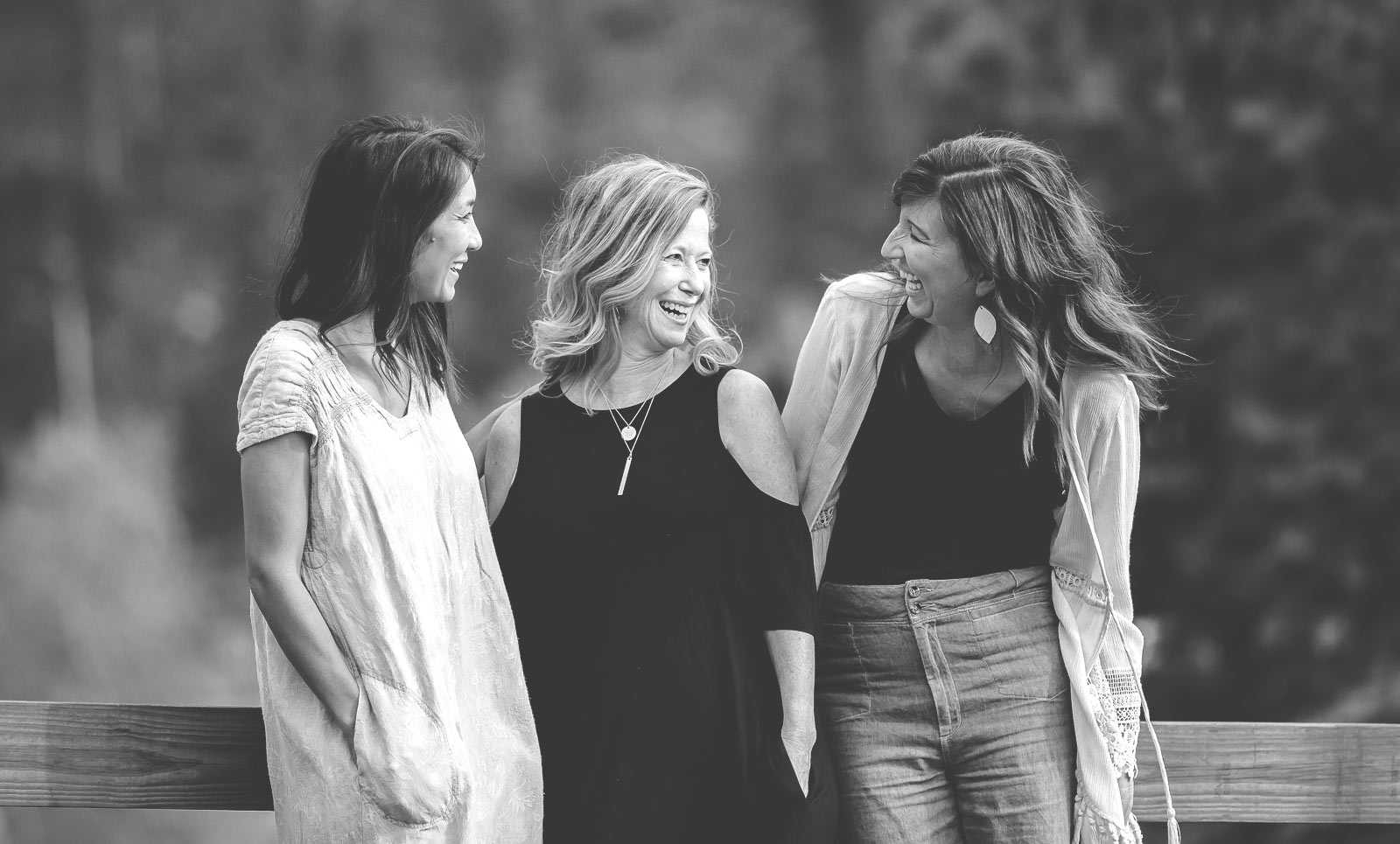 Subscribe to daily
words of



& hope.
Thank You
Your first email is on the way.
* PLEASE ENTER A VALID EMAIL ADDRESS
Join the Community