Welcome!
We're so
glad you're
here.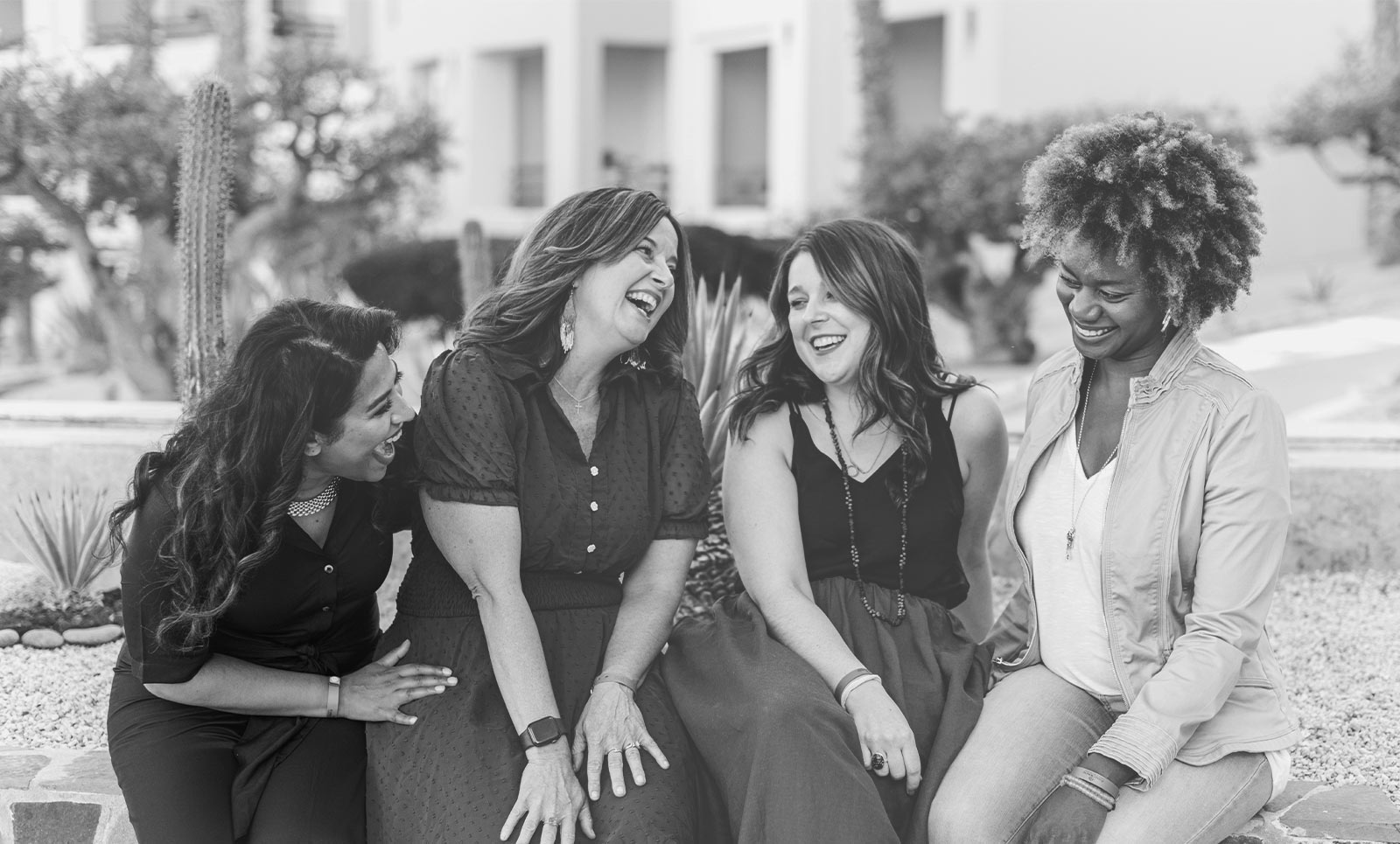 We pray that as we look for God's fingerprints in our imperfect stories and walk through Scripture together, you will be empowered to be like Jesus and live every day for Him.

​​(in)courage is an online community of women who seek Jesus together. Each day we meet you right where you are, as one of our writers shares what's going on in her everyday life, and how God's right in the middle of it all. They bring their unique experiences -- joys and struggles equally – so that you can feel less alone, and be empowered by the hope Jesus gives. Founded in 2009 by DaySpring, the Christian products subsidiary of Hallmark Cards, Inc., (in)courage comes alongside women through daily devotions, podcast, books, and Bible studies.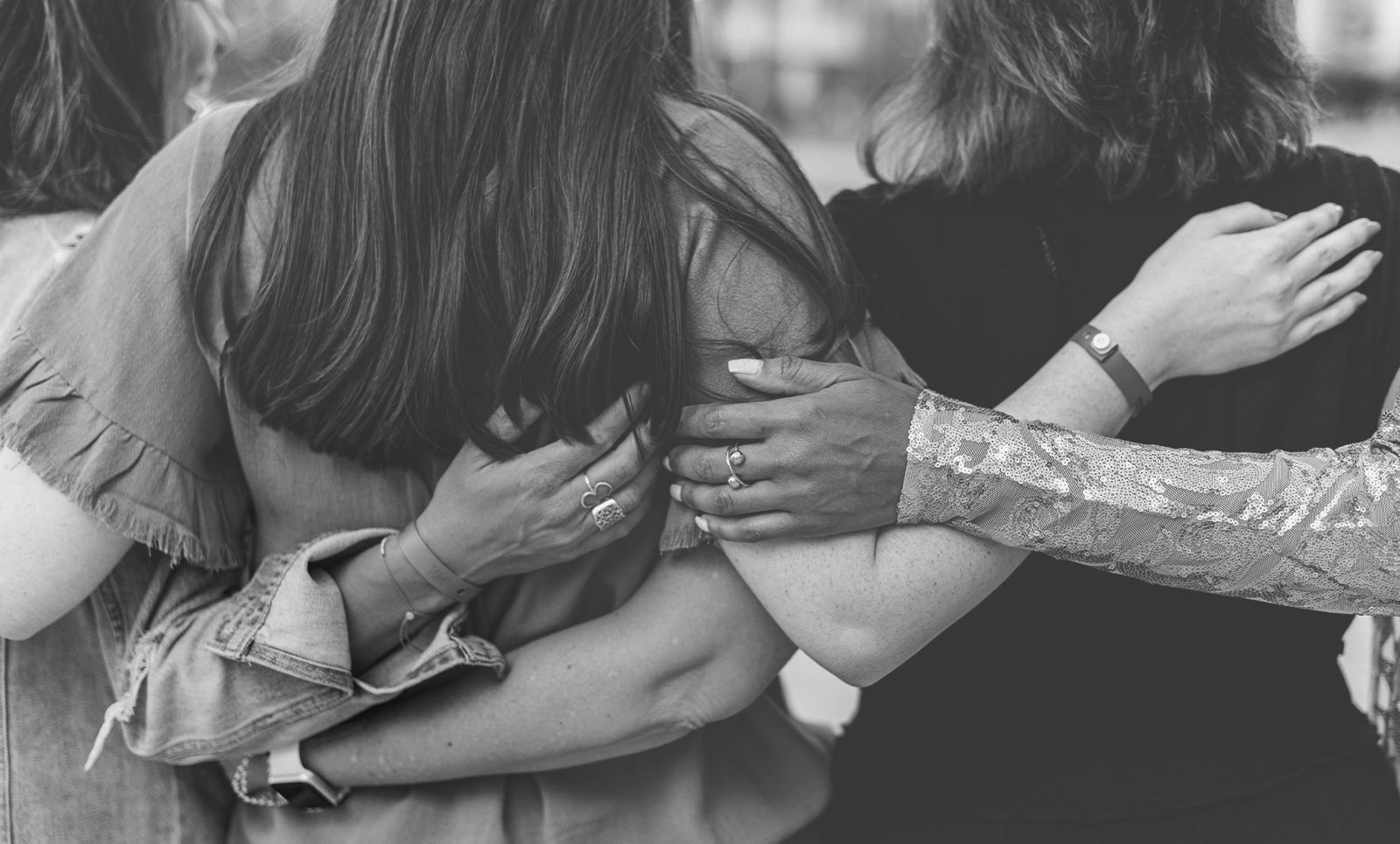 Be empowered
At (in)courage, we empower women to be like Jesus.
Whether you're caring for toddlers or aging parents, working a nine-to-five, volunteering at church, or enduring a chronic illness, whether you're single or married, celebrating a milestone or walking through a crisis, we all need Jesus. We don't need more self-empowerment, but rather, more God-empowerment. To have that hard conversation. To make that impossible decision. To take that scary next step forward. We need something and Someone beyond ourselves. The Good News is, He's here! And every woman can live empowered by the strength Jesus gives through the Holy Spirit. By His power, we can live out the calling He has for our lives.

What we offer
(in)courage is here to help equip and empower your heart
Daily devotions are available on our website AND via your favorite podcast player five days a week! You'll hear a real woman's real story and how Jesus met her there. Our books, devotionals, and Bible Studies will help you live like Jesus and remind you that you're not alone. Our beautiful and inspiring products with DaySpring will help you express your faith every day. Finally, don't forget to follow us on Instagram, Facebook, Twitter, YouTube, and Pinterest! From beautiful quotes, Scripture, and inspiring videos, to products that will help you live your faith, let (in)courage be a bright spot of hope and encouragement in your day.

There's a place for you here!
Welcome to the living room
We like to think of (in)courage like a virtual living room. Here, you can come just the way you are. We don't show up with platitudes or tidy bows, just our real stories – beauty and growth and shattered bits together. We come with open arms and listening ears for those who are willing to give voice to their doubts and struggles. We grapple together over issues we can't easily solve. Together, we feel less alone, and we embrace learning from experiences unlike our own. Above all, we point one another to the hope of Jesus – which makes all the difference. You should know that we're a community of women from different ages, life stages, and cultural backgrounds who enjoy different church traditions. But at the end of the day, the one thing that connects us is Jesus! So if you love Jesus and want to grow in Him, or you just want to know what it could look like to live with greater hope and purpose each day, you're in the right place.

Meet our fabulous writers and behind-the-scenes team!

Want to learn more about (in)courage's history and past contributors? Click here.
#incourage
Join us for daily emails.
Thank You
Your first email is on the way.
* PLEASE ENTER A VALID EMAIL ADDRESS
Join the Community