There have been few times in my life when I've been speechless.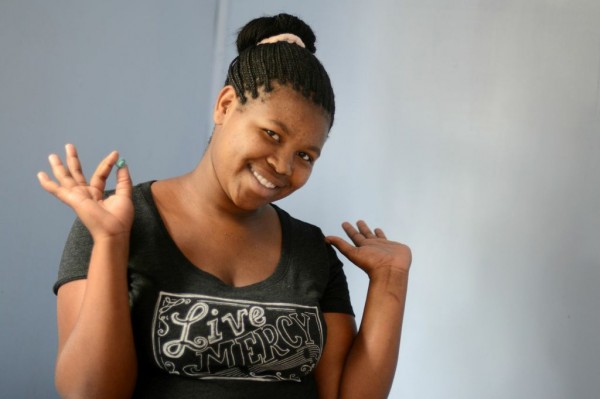 [Get Lucy's Live Mercy T-Shirt
]
You lived mercy, so others might know mercy.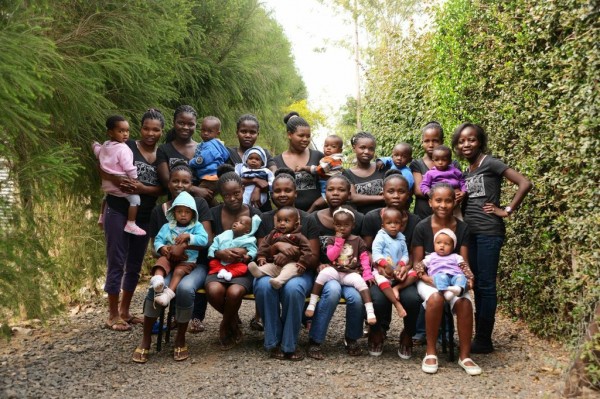 When I walked through the crowded house in Kenya a few weeks ago, I kept thinking there isn't enough room. But, oh, there was plenty of this: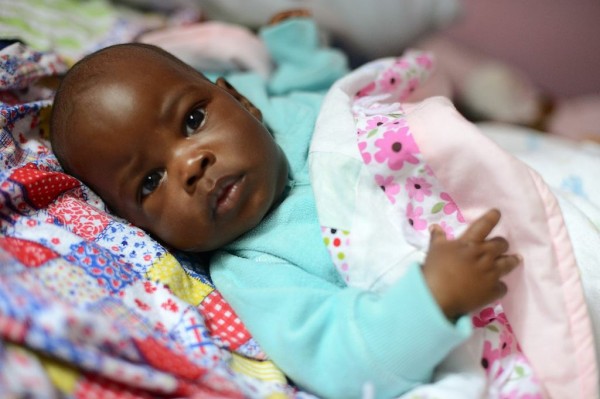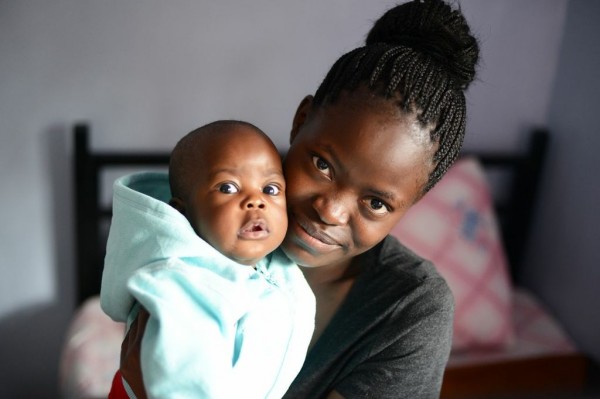 God created something from nothing. He did the impossible, the improbable and He used you to do it.
You gave $74,000 to fund all five phases.

And then you gave more.

Another $25,000 to help buy furnishings for a second home, provide books and educational materials for the residents, staff training for further development, and two new pregnant resident's medical costs that we've made room for in 2014.

$102,438

!!!!!!
Thank you.
Thank you for saying yes.
Because of your generous giving, we will be helping more pregnant girls and delivering more precious babies in 2014.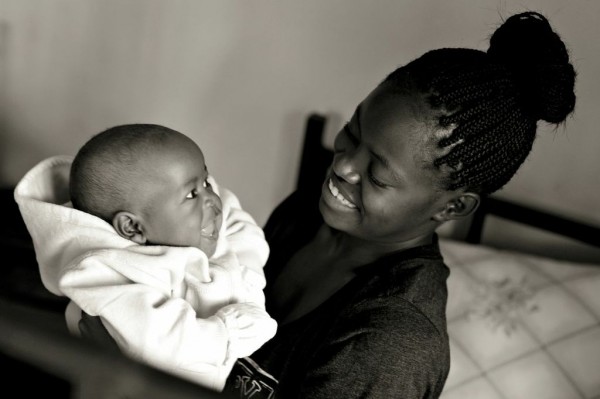 God delivered The Greatest Gift.
Emmanuel.
God with us.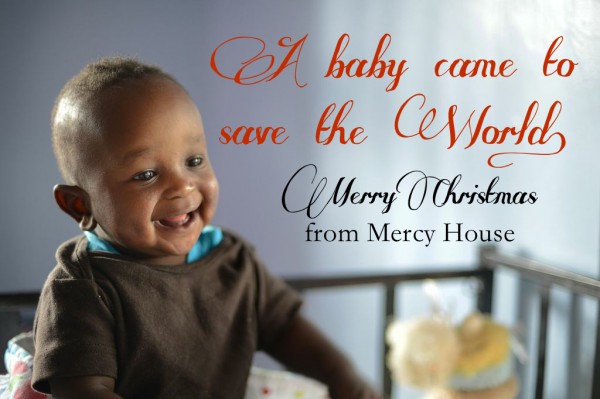 by Kristen Welch, We are THAT family
Leave a Comment