Teen-aged laughter and baby giggles.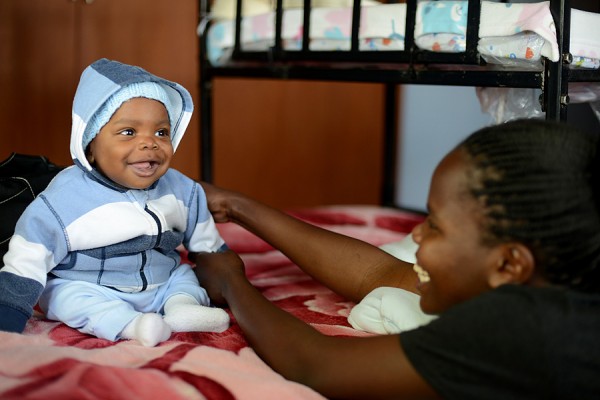 Heartfelt worship songs and dancing feet.
Red dirt and colorful laundry hanging on the line.
I'm in Kenya this week with my family at Mercy House and this verse is alive in my heart:
"O, Taste and see that the Lord is good. Blessed is the man who takes refuge in him.' -Psalm 33:9
Sometimes when we give money, we wonder if it really goes to what it's asked for. I'm your eyewitness today, testifying of mercy.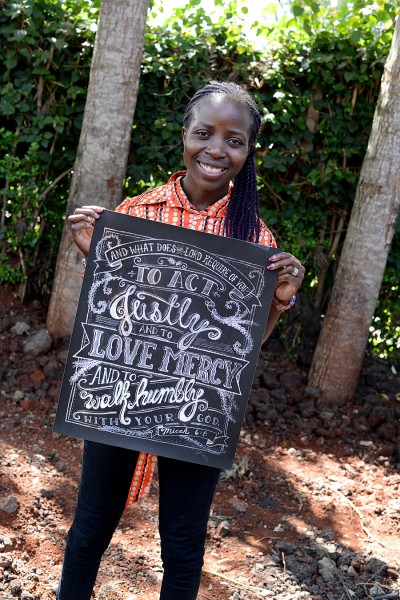 Maureen, Kenyan Director
We have a little more wiggle room for our 24 residents now in our new-to-us van.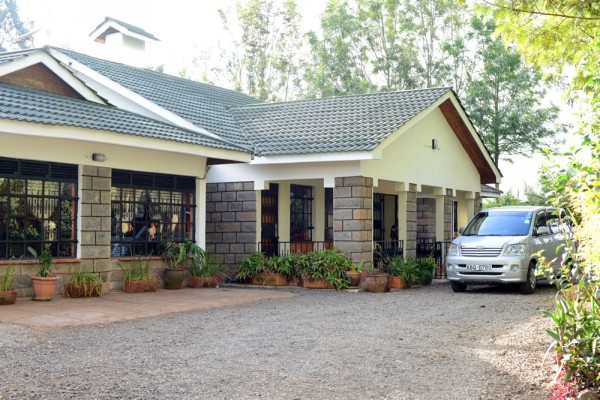 Two new classrooms are already in use…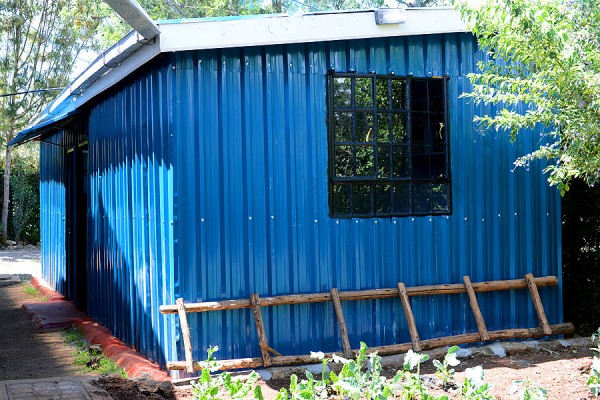 And a skills room…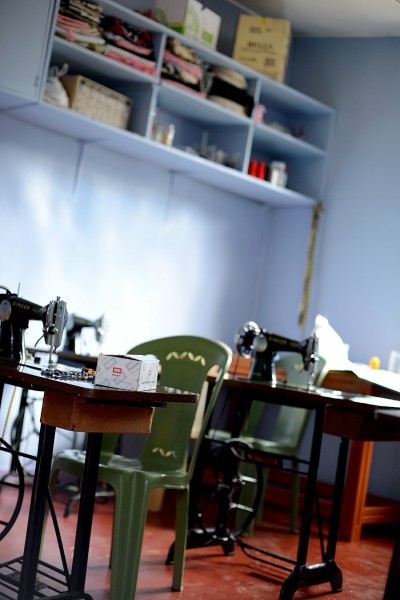 and a computer lab that will take our students to the next level of learning.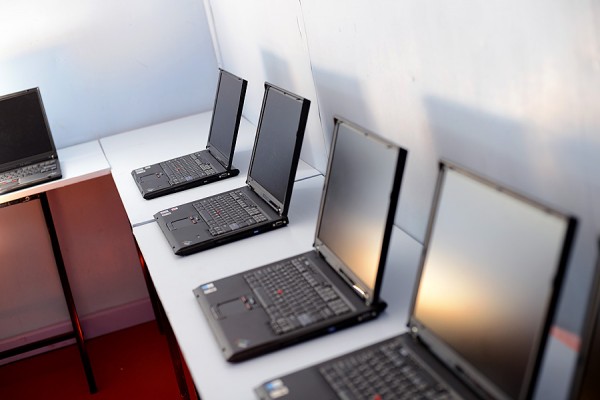 And a new generator being delivered today, ready to offer backup power.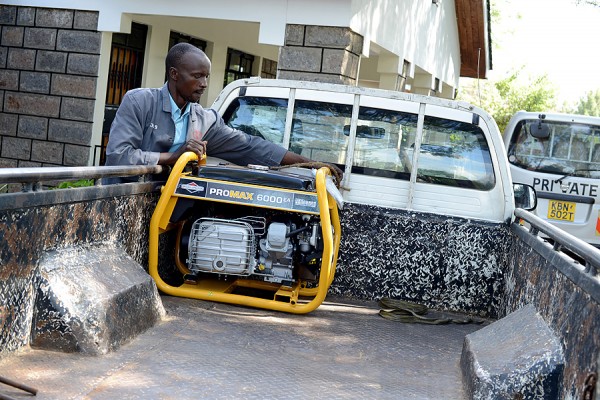 From our hearts to yours—–
T  H  A  N  K     Y  O  U
Thank you for giving, for loving mercy in such a beautiful way.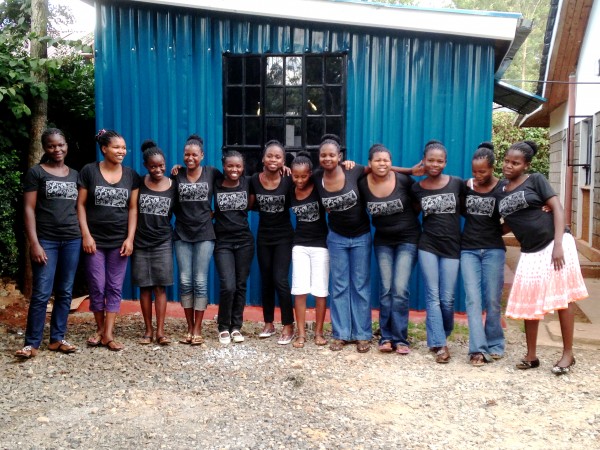 Stay tuned for the last, biggest (and most needed) phase coming soon!
Written by Kristen Welch, We are THAT family
Leave a Comment