Some people are crazy.
Some people have crazy dreams.
I'm a part of one of those groups.
From the very beginning of the great big dream God gave our family to begin Mercy House, Dayspring Cards has supported us by selling our jewelry to help fundraise and encouraging our hearts thru the (in)Courage community. There have been countless acts of kindness towards our organization and our family.
When we traveled to Nairobi, Kenya, to spend a few weeks in July, Dayspring offered to supply our gifts for our Kenyan Board of Directors (gift-giving is an important custom in Africa).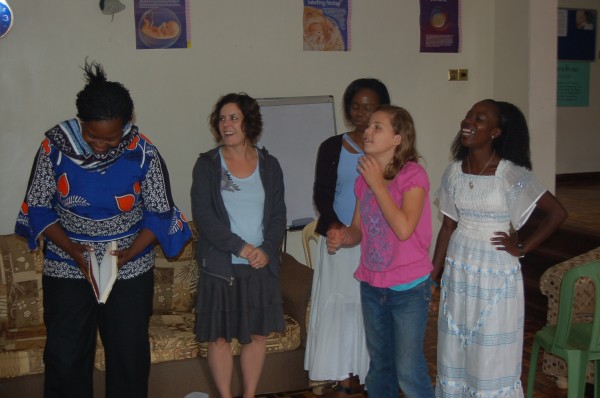 (a couple of board members, me, my daughter, and Maureen, our Executive Director)
They were delighted to receive beautiful journals filled with inspirational scriptures: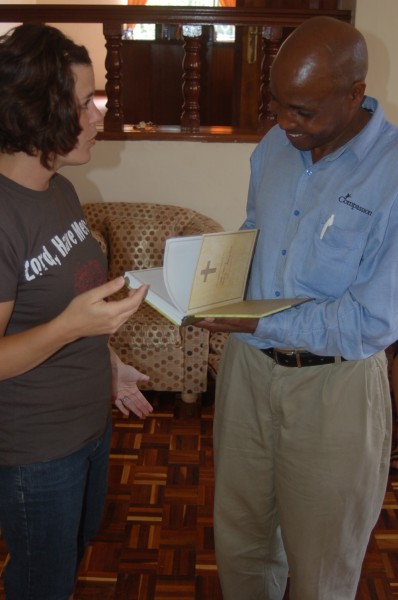 Dayspring also sent some beautiful items to decorate the home and remind our precious staff and residents they are loved: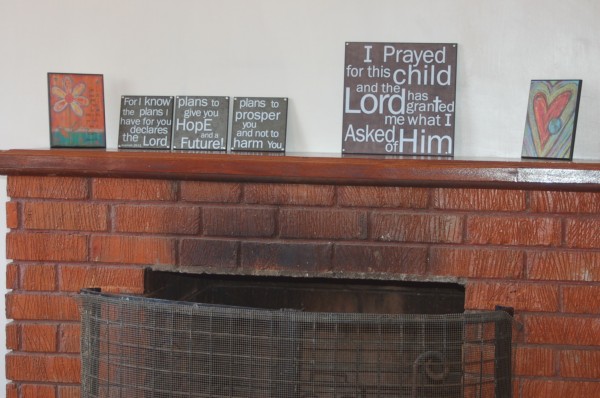 And the girls can't wait to use this fun item as a message center: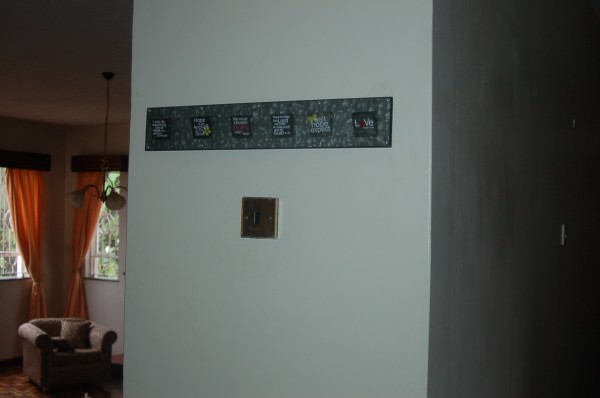 Isn't it awesome to see these beautiful items in KENYA at the Mercy House maternity home??
Thank you Dayspring for your support and for making a difference in American and Africa!
Shop {and take 25% off with code THANKS11}:
by Kristen Welch of We are THAT family
Leave a Comment