Today's Post
If It's Gonna Get Done, God's Gonna Have to Do It!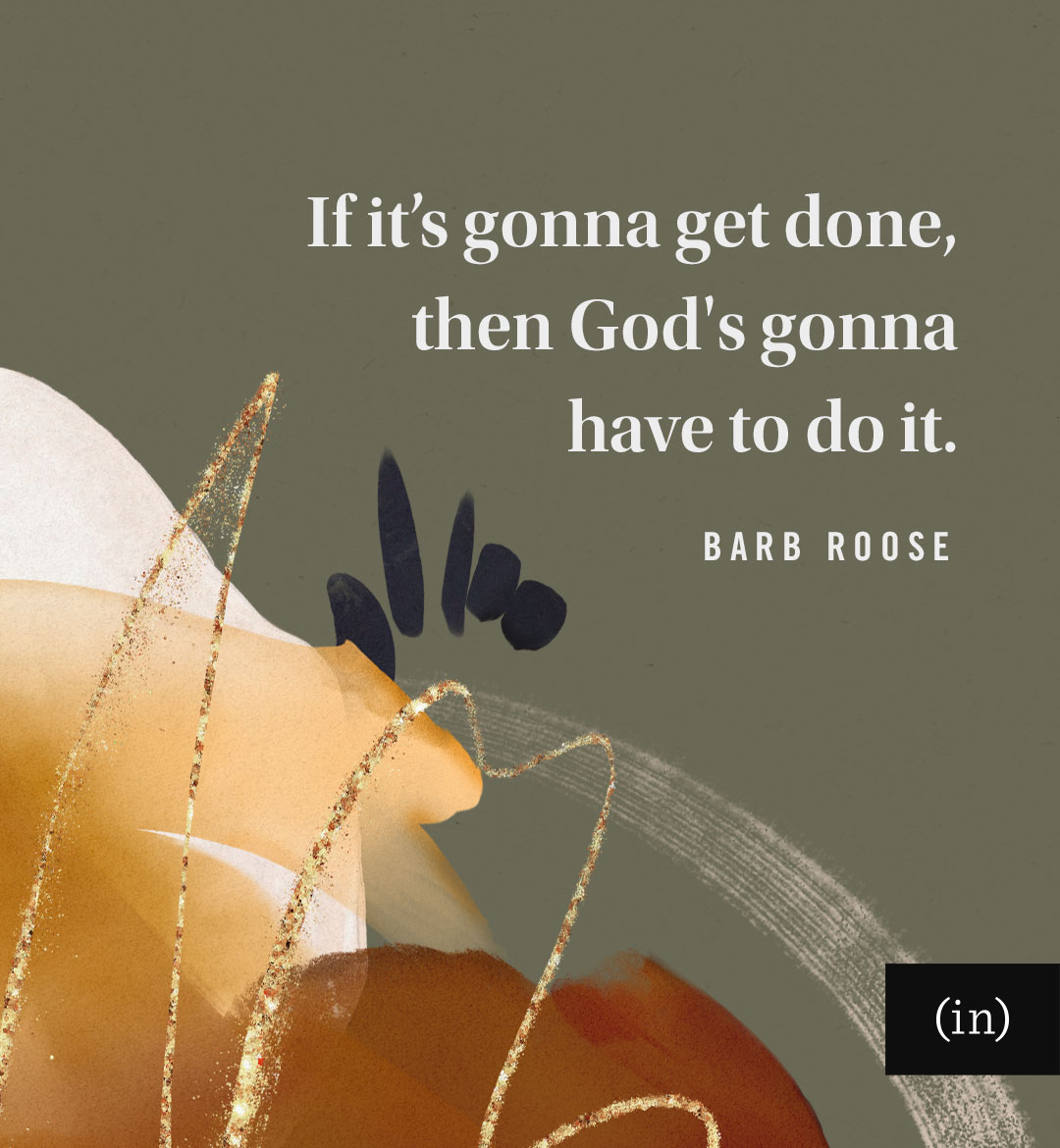 "I can't take it anymore, God! Why aren't you helping me?" The weight of life squeezed out the last shred of belief that God cared about me. What looked like the end of my faith came in the form of … (more...)
Read More
12 Comments
Today's Post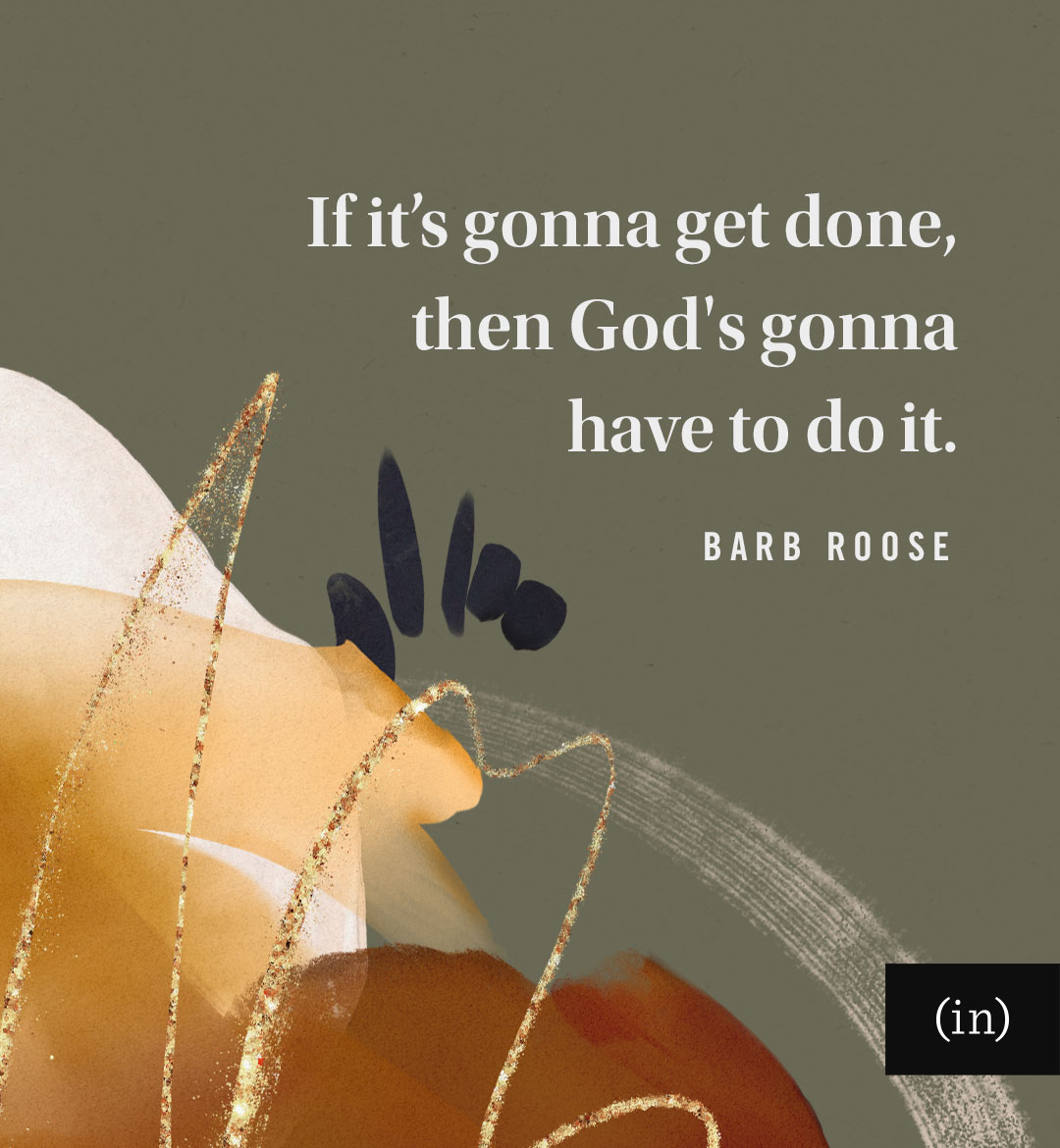 #WomenOfCourage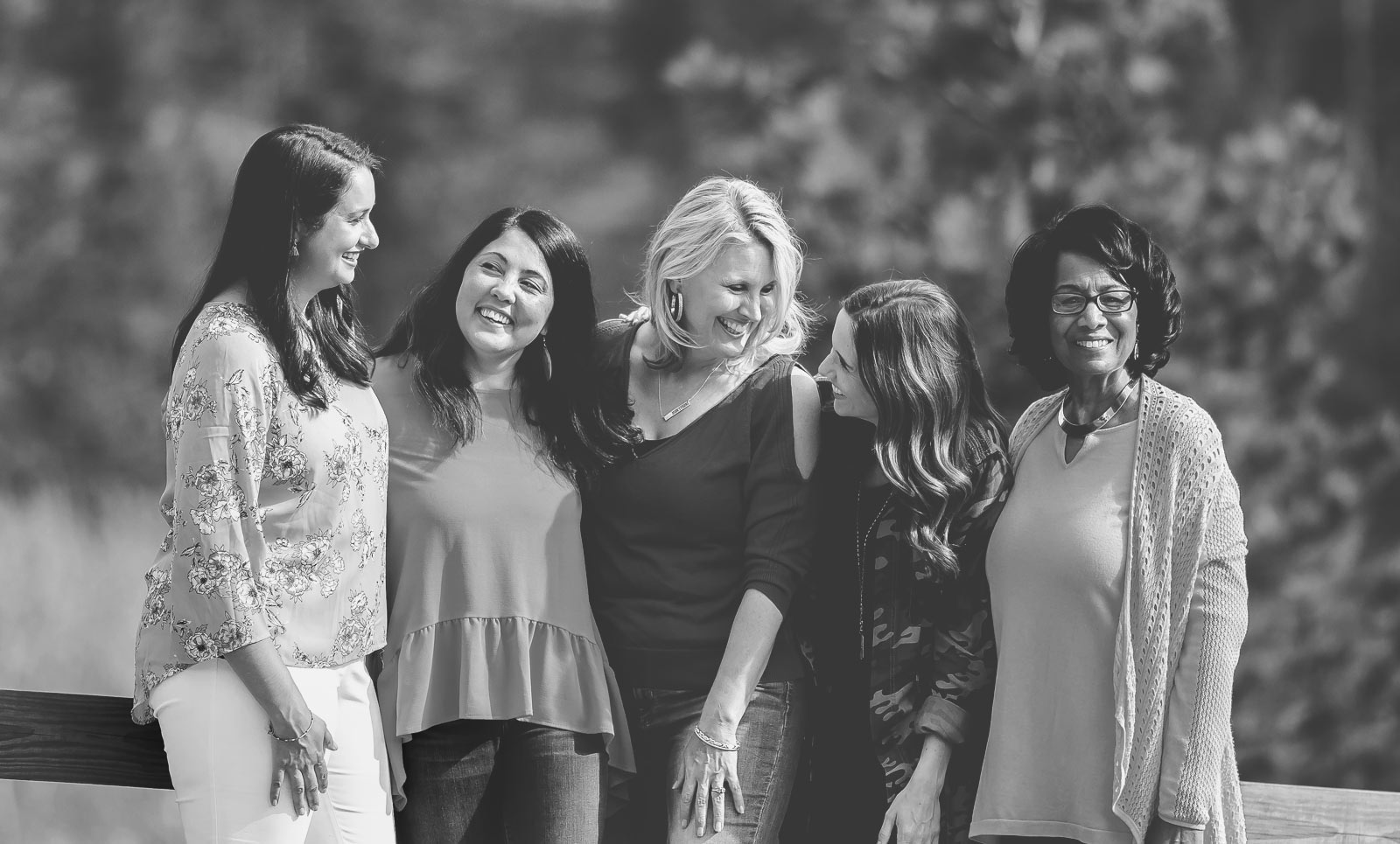 Subscribe to daily
words of



& hope.
Thank You
Your first email is on the way.
* PLEASE ENTER A VALID EMAIL ADDRESS
Join the Community

A DaySpring Community