Today's Post
Do You Need Prayer Today?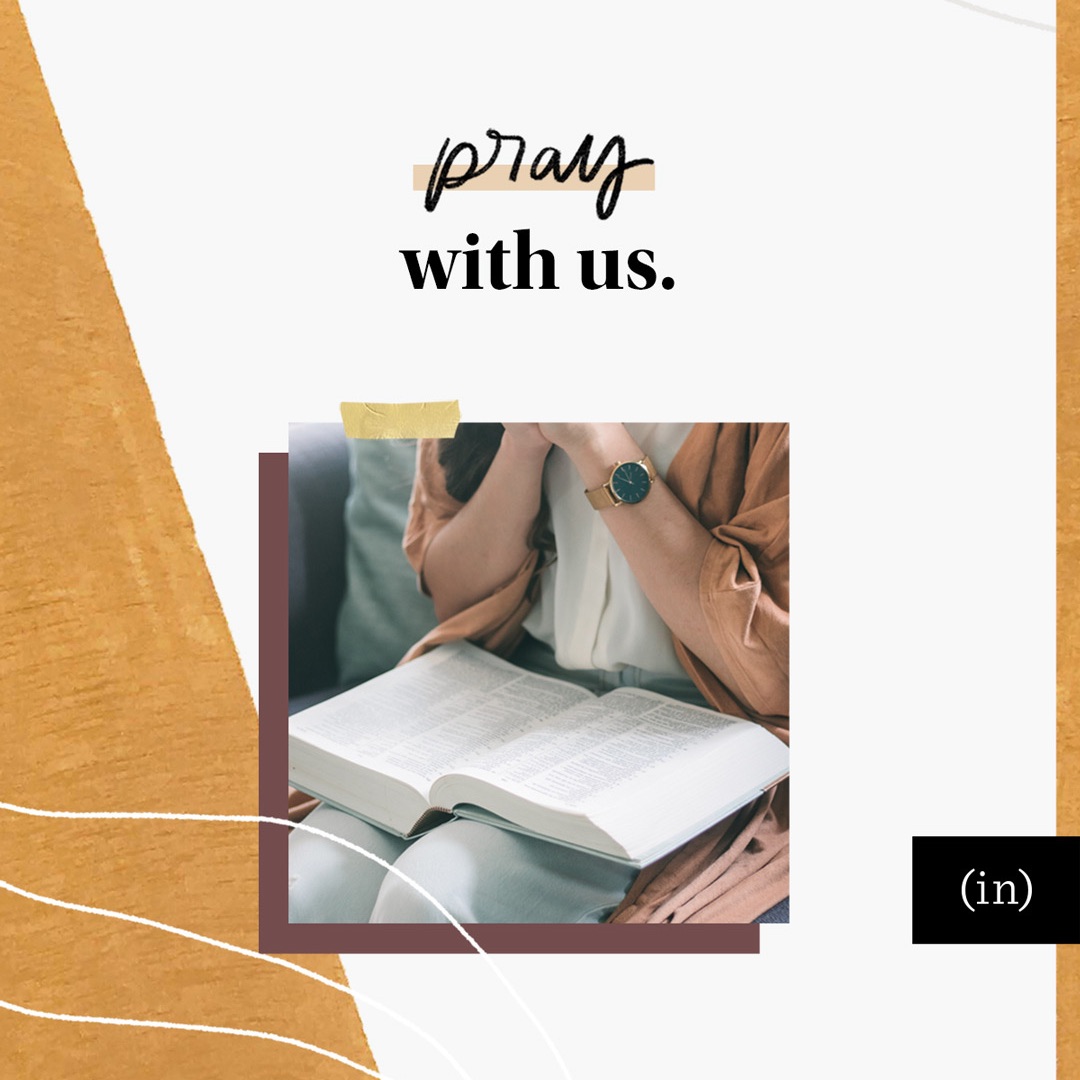 Be assured that from the first day we heard of you, we haven't stopped praying for you, asking God to give you wise minds and spirits attuned to his will, and so acquire a thorough understanding of … (more...)
Read More
70 Comments
Today's Post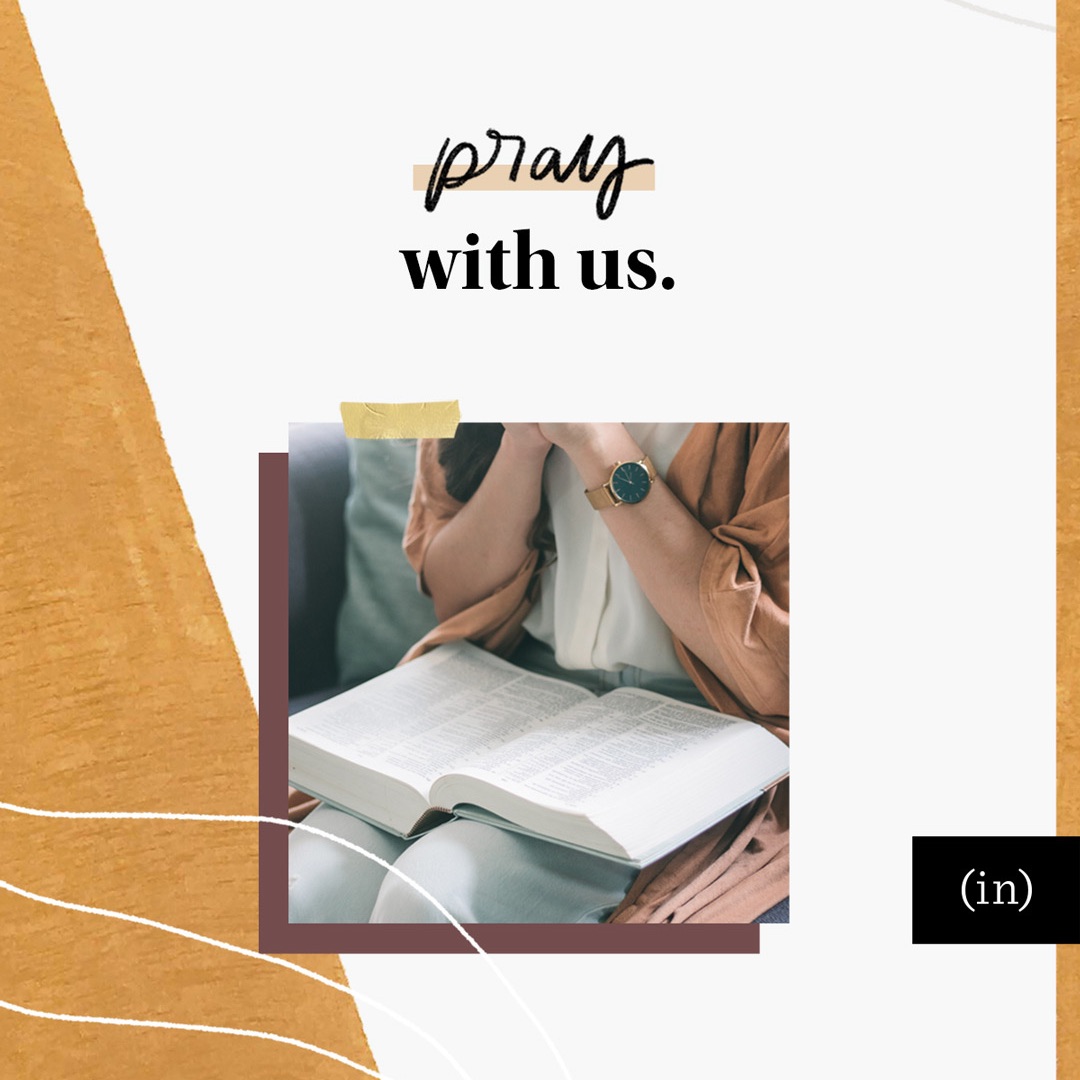 #WomenOfCourage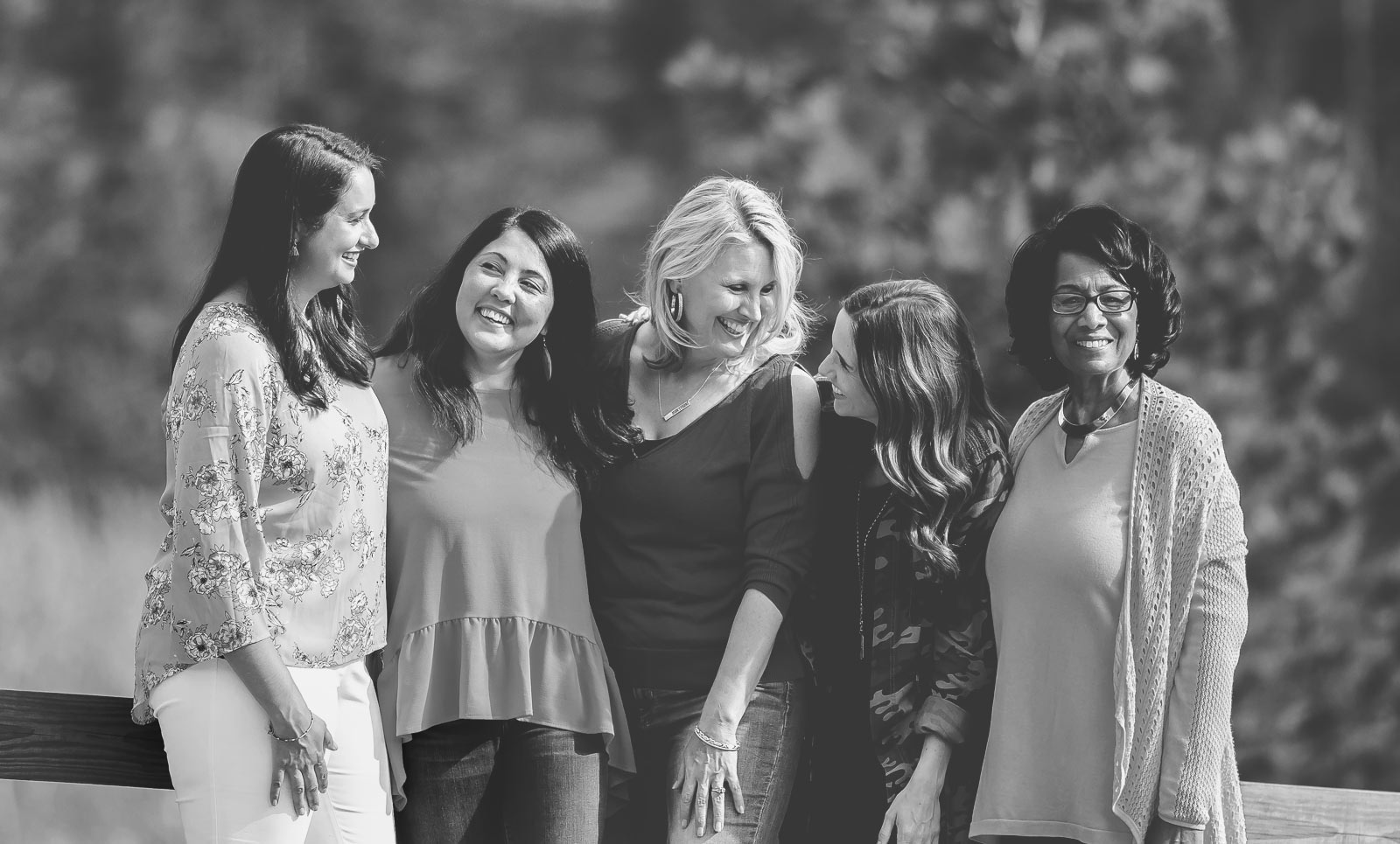 Subscribe to daily
words of



& hope.
Thank You
Your first email is on the way.
* PLEASE ENTER A VALID EMAIL ADDRESS
Join the Community

A DaySpring Community